Dear Colleagues and Friends:
The 27th Annual Meeting of the Chinese Society of Anesthesiology (CSA), organized by Chinese Medical Association and Chinese Society of Anesthesiology, is scheduled to be held in Hangzhou, Zhejiang Province, from October 31 to November 3, 2019. This annual meeting is rated as class A academic meeting of the Chinese Medical Association.
The development of anesthesia is changing with each passing day, and its achievements are remarkable. Anesthesia specialty has become an indispensable rigid demand in everyday practice. The need of Anesthesia manpower is becoming increasingly prominent due to imbalance between supply and demand. Many policy documents issued by the government in 2018 give anesthesia discipline a historic opportunity. We anesthesiologists need to seize this opportunity and make joint efforts to improve the overall level of anesthesia practice. For this reason, the theme of the 2019 Annual meeting of Chinese Society of Anesthesiology is determined as "Together & Stronger". This year, annual meeting will focus on hot topic as talents shortage and safety issues faced by the anesthesiology discipline. Challenges and opportunities for the development of the anesthesiology discipline will be discuss fully, laying down foundations for consensus for future action.

Anesthesia has successfully embarked on the transitional journey from "anesthesia to perioperative" medicine. In the future, "Five Perspectives of Anesthesiology Discipline" is still the connotation and direction of our practice, as is in the past. Anesthesiology has always attached great importance to the standardized training of residents and personnel training, actively cooperated with brother disciplines (MDT), emphasized the comfor in medical treatment while assuring quality, and paid attention to the prognosis of surgical patients (ERAS). The development of anesthesia in China has been integrated into the large global family of anesthesia. While displaying its own value on a international platform, we can draw nutrition from others and share successful experience. The 27th National Annual Conference on Anesthesia of the Chinese Medical Association invites experts from home and abroad to gather together to fully display and share the latest developments in clinical fields as well as academic research in anesthesia. We aim to provide a platform for participants to enjoy professional success and joy. Undoubtedly, this will be an highly anticipated national conference to showcase the hottest topic in anesthesiology.

Hereby, you are welcome to participate!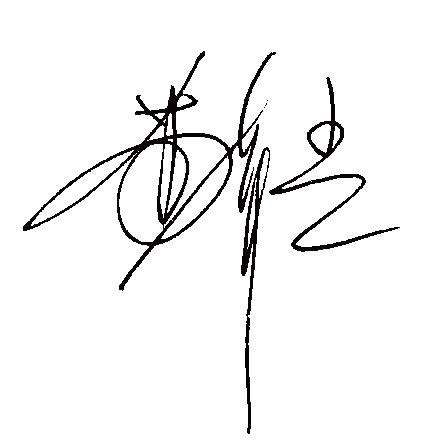 Yuguang Huang
President
Chinese Society of Anesthesiology